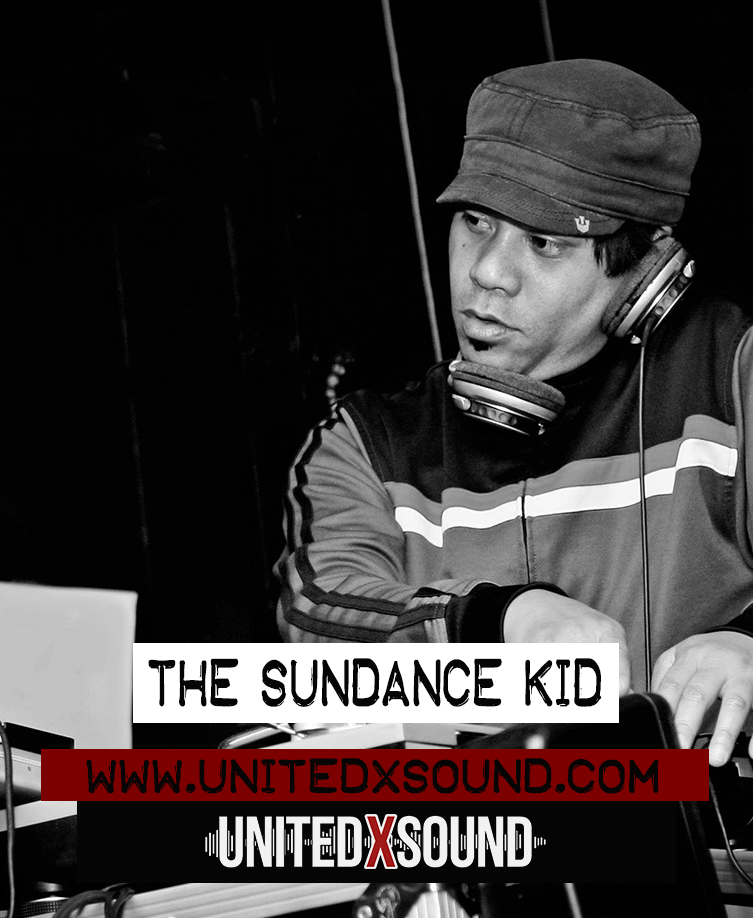 BREAKS
Calgary, Alberta, CANADA
Originally from Sundance, Alberta, Chris has always loved music. At some point in 1994, he touched his first mixer and 2 turntables. Since then, Chris has spun tunes (mostly breakbeat) from breakbeat to house to hip-hop or rock to funk or hardcore gabber to dancers and loungers throughout Western Canada and Asia.
Chris was spinning throughout South Korea in 2000 to 2003 and held residencies at the Vinyl Underground (Busan), Myongwolgwan (Seoul) and NBIMB (Busan).
Moved to Taiwan in 2003 and was playing all around the island in places such as Luxy (Taipei), Liquid Lounge (Taichung), Sound Garden (Taichung), TongXiao Beach and other great outdoor parties on Da Shan Mountain.
Returned to Canada in '05 and chose to reside in Vancouver where he can be found DJing around town.
Completed a 3-country tour in 2008 playing at the Liquid Lounge (Taichung, Taiwan); the Juice Bar (Boracay Island, Philippines); Astica Lounge (Makati, Philippines); Dolce Superclub (Quezon City, Philippines); Club VIA (Seoul, South Korea); and the Vinyl Underground (Busan, South Korea).
In 2019, he returned to Boracay, PI and played an 8-hour sunset beach session at Aplaya Beach Bar spinning downtempo, Breakbeat, DNB and House.
The Sundance Kid is now back in the Sundance area so, stay tuned for more...