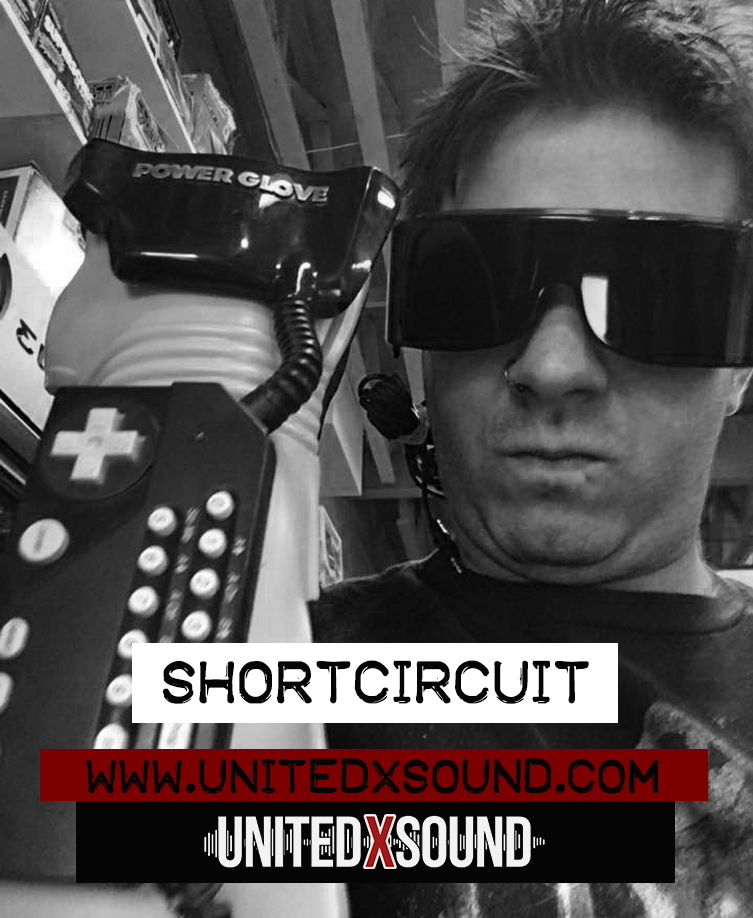 Drum'n'Bass/Hardcore/Breakcore/IDM/Chiptune/Garage/2-step/Breaks
SK, CANADA
Shortcircuit has been DJ'ing since 1999, and producing music even longer. He's generally known for playing the harder and darker side of drum'n'bass.
More recently, he composed the soundtrack for retro styled RPG "The Legion of Maelstrom", and
is working on music for the game Vulgaria. He has released music on several Canadian and American record labels, and has performed from Washington state to Winnipeg, and everywhere in between.