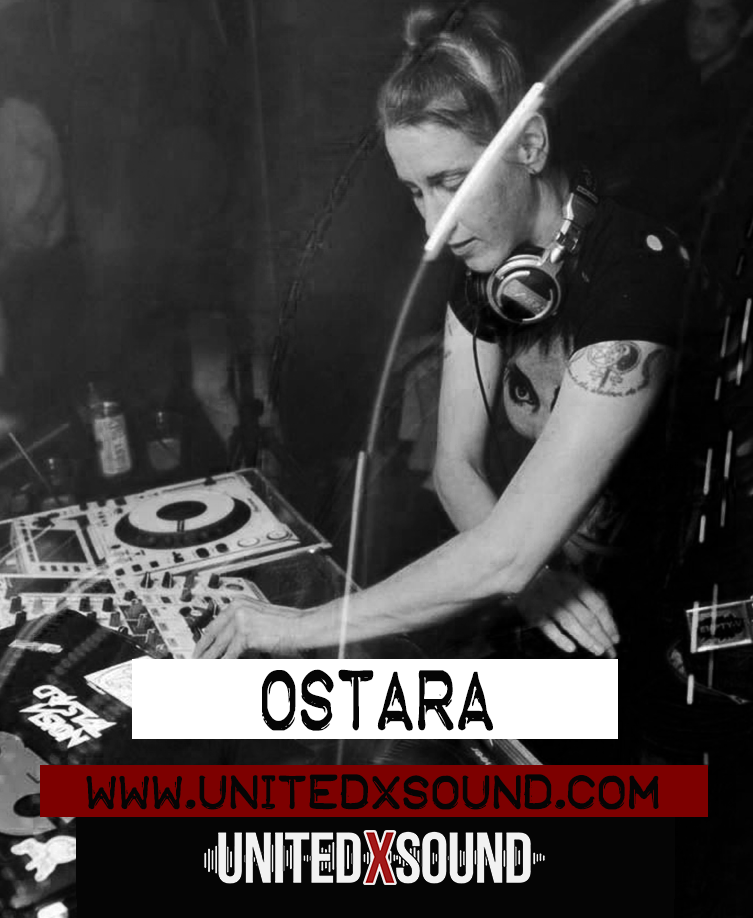 BREAKS/HOUSE/ELECTRO
Oklahoma, USA
Life is a journey marked with memorable moments. Ostara believes music matters and plays into all facets of life. She has worked as a DJ in the greater Oklahoma City area since 2000. Ostara believes in giving back to the community she calls home and has been active within artistic and charitable foundations throughout the city. She has provided DJ services and/OR coordinating events for RAINN, MMRF, Rampage Artists, Biting the Apple, Girlie Show and many more.
Ostara's passion for music with soul gives her a multitude of influences to draw from, making her a versatile and engaging entertainer.
As an EDM DJ, Ostara brings a love for break beats and house into her mixes. She constantly challenges herself to grow and is known for crossing lines during sets and including electro, trance, and other subgenre variations. From Old School to breaking new beats, Ostara brings an energy that is tangible. Her good nature and professional demeanor have allowed her to play at multiple venues all over OKC, Tulsa, and surrounding areas. She has played in festivals and events in New Mexico, Texas and California. She is also known to provide excellent backdrops for corporate events, private parties, and art openings.