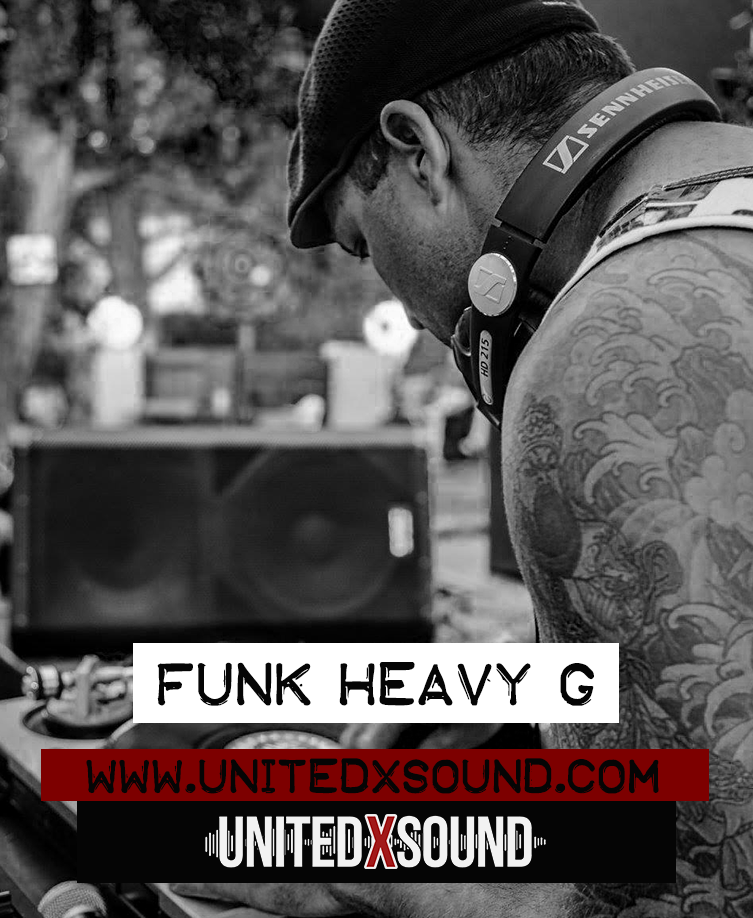 BREAKS/DRUM AND BASS/FUNK/HOUSE
Regina, Saskatchewan, CANADA
Funk heavy G is exactly that (Fun Kevy G) residing in Regina, Saskatchewan, Canada. Throwing down jams and listening/creating new sounds will forever be a passion. One of the funkiest DJs the queen city has to offer includes genres like break beats, house, glitch hop, and DNB in his mixes. Funk Heavy G has earned a great deal of respect locally and has open for legends like the Stanton Warriors, Deekline, Nick Thayer, JFB, Propatingz, Stylust Beats, Stickybuds, Timothy Wisdom, Skii Tour, The Gaff, Mat the Alien and Mr. Fudge amongst many of the respected local talents. This DJ knows how to fill the floor and keep the night bouncing be sure to check him out!
Sorry, we couldn't find any posts. Please try a different search.